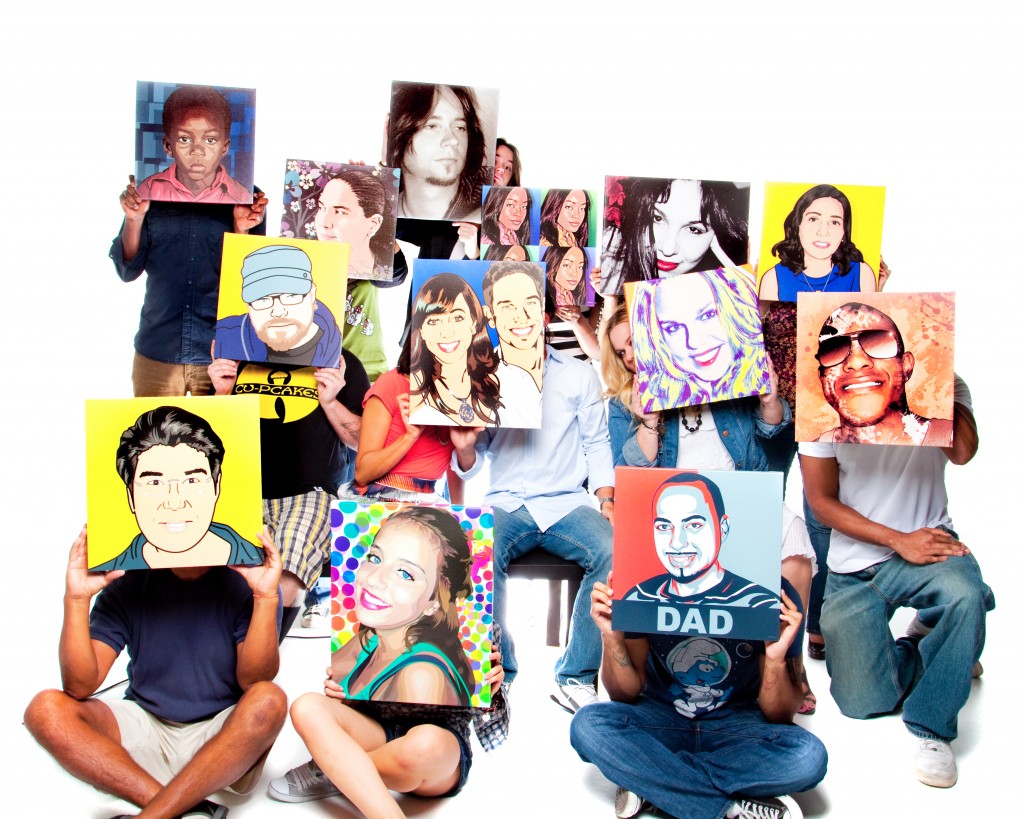 I'm always on the lookout for fun activities to do with our team outside of the office. It helps everyone to relax and mingle with each other in a different setting and it's just great to get to know everyone better.
So I spotted recently a awesome deal in Groupon for a photo shoot in The Dead Pixel Studio, a nearby photography studio here in South Florida, and today I'm posting a few photos that were a lot of fun to shoot and to see afterwards.
What do you think about the portraits? Which one is your favorite? To enter in our monthly giveaway just leave your comment below.