Another Halloween has come and gone, even if your sugar high hasn't (nothing wrong with taking the role of "Candy Bowl Quality Control Specialist" seriously).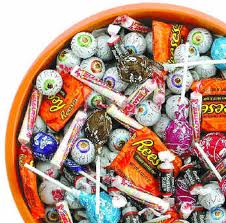 But with all that went into making the night a success, shouldn't you get to enjoy your pictures for at least as long as it takes to vacuum up the glitter embedded in the carpet by your friend's Lady Gaga getup?
AllPopArt thinks so. Whether you choose the classic look of a photo panel, the dusting of fairy powder from an airbrushed portrait, or a comic book style frame, keep the fun of the character – famous, frightening, or fair – you embodied for Halloween alive year round with a custom canvas.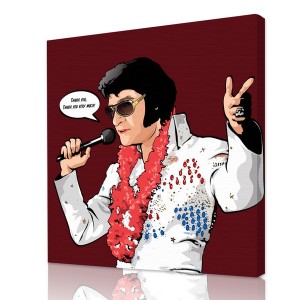 Know a family who hosts the best Halloween party every year? Say thanks with a portrait of the festivities. Did your nephew stare at his Superman outfit every night for a week before finally flying out into the neighborhood at dusk on the 31st? Give him a new poster to hang in his room of his night as the caped crusader.
More than any other holiday, Halloween is about indulging yourself – your sweet tooth, your wild side, your hopes and dreams and fears conquered. Keep the spirit alive for someone you love and until it comes time to do it all again next year they'll look at their picture and think, "Damn I looked good in that cape."
For more fun portraits, consider AllPopArt's "In Character" style canvases (examples below). Perfect for Children's play rooms or whimsical home or office displays for Superhero nerds everywhere.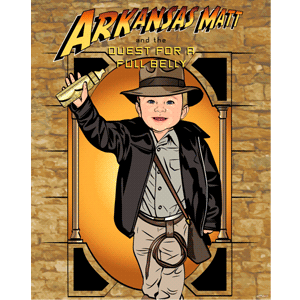 But wait!
What's Halloween without a treat? Subscribe to AllPopArt's newsletter, and get special codes for some of our biggest deals of the year!
The savings last from now until 11 pm PST on November 15th.
No tricks, just sweet, sweet treats, always at AllPopArt​.com