We had the pleasure this past week of finding some very kind words about an AllPopArt original below on a lovely blog and frankly, it made us feel great.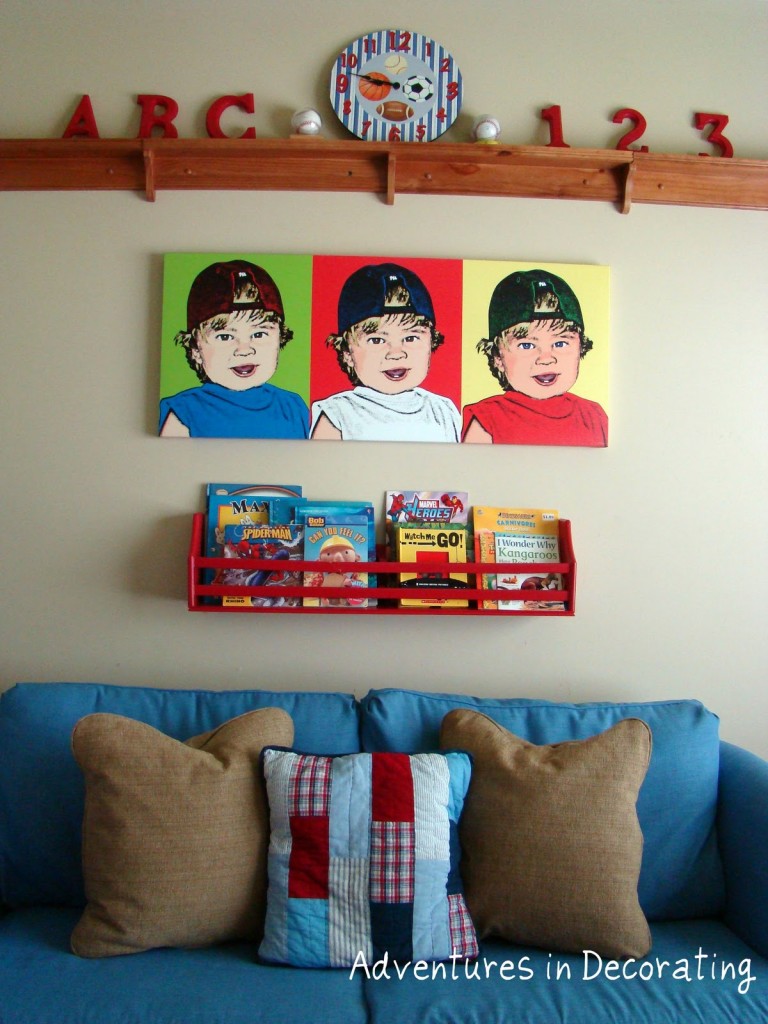 The best thing about feeling great of course, is sharing the love, so without further ado, the top five things we love about you.
5. How you've trusted us with your big gifts for the big moments.
"Everyone who has seen my design absolutely loves it. It is of my dog who is now in dog heaven — everyone who ever met him LOVED him and feel this really captures his personality. Colors and all!"
"Thanks so much my wife is beside herself with how beautiful it is. U guys are the best. Happy holidays!"
E. Jacobs
Hollywood, Florida
"Arrived today. I LOVE IT! That is my grandaughter in the photo and this is a Christmas gift for my son and daughter-in-law. They will love it, too! Thanks so much!"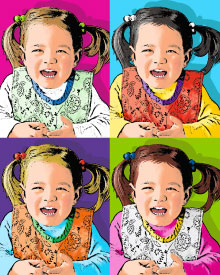 S. Rockwell
Maquoketa, Iowa
4. The lengths you go to for a surprise.
"It was a huge success. HUGE!! My son and his wife were sort of blown away. I should have taken a picture of the grins, but I was too busy enjoying their surprise and pleasure."
D. Sudduth
Houston, Texas
3. Your insistence that Fido and Fifi get Christmas gifts and family photos too.
(We agree.)
2. Your patience from the beginning when our shop was our apartment, our staff was just us, and occasionally customer service was on break.
(Read: sleeping)
1. Your support, loyalty, and generosity in giving a small business a big name.
Thanks to you, AllPopArt products have made into O, Esquire, House Beautiful, Domino, Vanity Fair, Discovery, TV shows and most importantly, your homes.
Thank you!