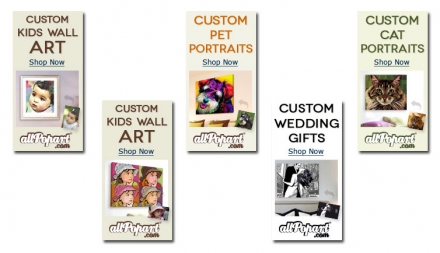 Today there are many blogs and websites that promote the things we are all about: art, family, pets, kids, memories, parenting, etc.
We have appreciated every AllPoPArt mention that any of you have posted. In fact, we have appreciated it so much we have created an affiliate program to help you earn money back with each referral!
With higher than average commission on each order and some great program highlights, we have high conversion rates to get you money for each sale you make.
Check out the AllPopArt Program Details HERE.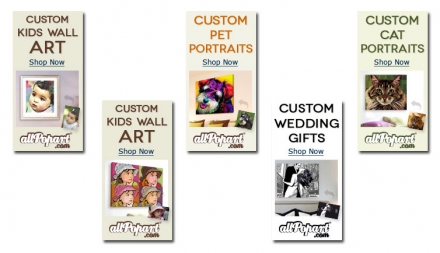 Today there are many blogs and websites that promote the things we are all about: art, family, pets, kids, memories, ">