Our custom comic portraits can turn your photo into an illustration that you can use for your own life's comic series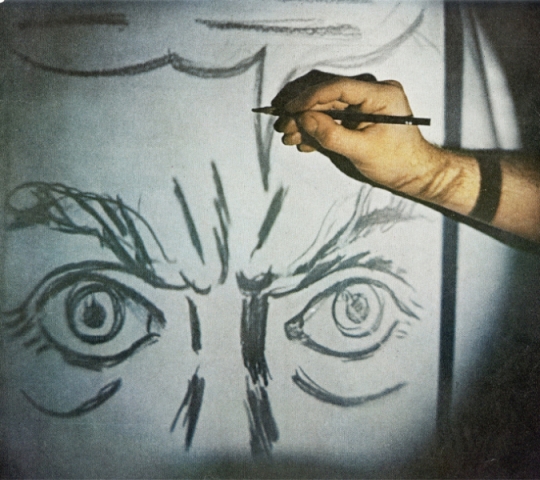 In our awesome archive of 1960's Life Magazine's, I came across an article that briefly explained Roy Lichtenstein's process when creating his legendary pop art.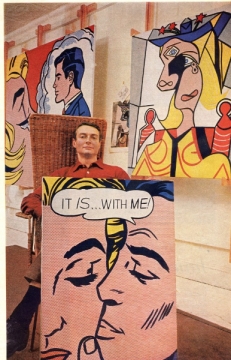 The article titled "Is He the Worst Artist in the U.S." goes over the reality that many love his work, many don't, but everyone should find some appreciation in it.
Included was some really great images that we thought we should share
Reviewing Lichtenstein's process and his inspiration were great ways for us to relate to him. It helped us create our comic style portraits and we certainly appreciate it!
Any fans of Lichtenstein? Our LichStyle makes for great comic book gifts.