Making memories last:
We receive many images from all over the world and of many different things. All sent with the intention of creating pop art on canvas of a moment meaning so much to the person who sent it.
Each photo has a story behind it and we are honored that our customers select us to help make that memory last forever.
We recently created a beautiful design of a beautiful couple and the story is worth sharing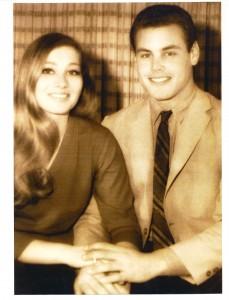 The original photo was taken of a couple from high school between 40 and 50 years ago. Their romance didn't last long after this photo was taken, but as you can see they made a great looking couple.
About 20 years passed and they each started families of their own and had many life experiences. Then, in their 40s, they re-connected and fell in love all over again. Today, as they are in their late 60s/early 70s, they have been happily together for over 20 years now.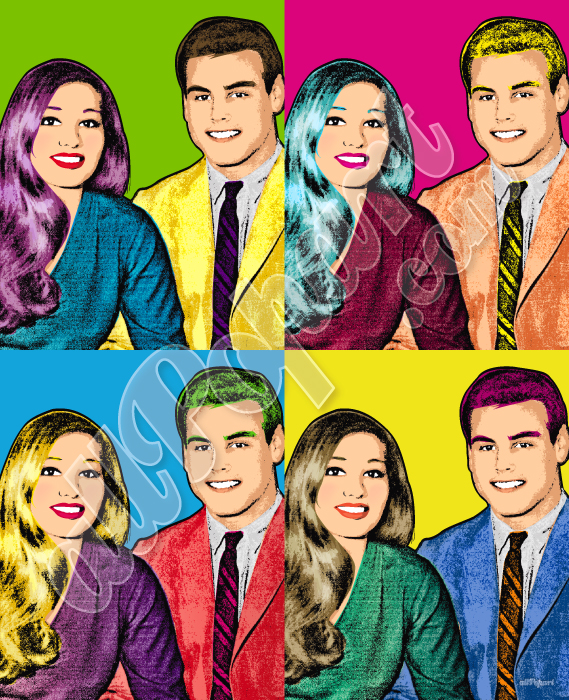 This custom portrait was a gift from a friend to celebrate their birthdays and the amazing way life falls into place.
The image was an older image that we were able to add a new twist to with the Warhol style.
Now this couple can enjoy the portrait and each other for many, many years to come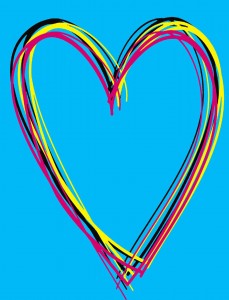 Stay tuned for more stories!
If you have a photo story to share, please do so. We love hearing from you. Email us (info [AT] allpopart [DOT] com) or leave us a comment below.