This year, the Holiday season has hit the fast lane and the finish line is near… are you ready? Yeah, neither am I, but I do have some great suggestions to help you be prepared to give the best gifts!
First suggestion: Buying Gifts for Parents and Grandparents
If you are looking for a gift for a new parent, a grandparent or anyone with kids, then you'll need to check out our custom kid portraits.
We all know every parent feels like they have the best kid in the world, and now they can show off with a beautiful pop art portrait that will look great with any décor.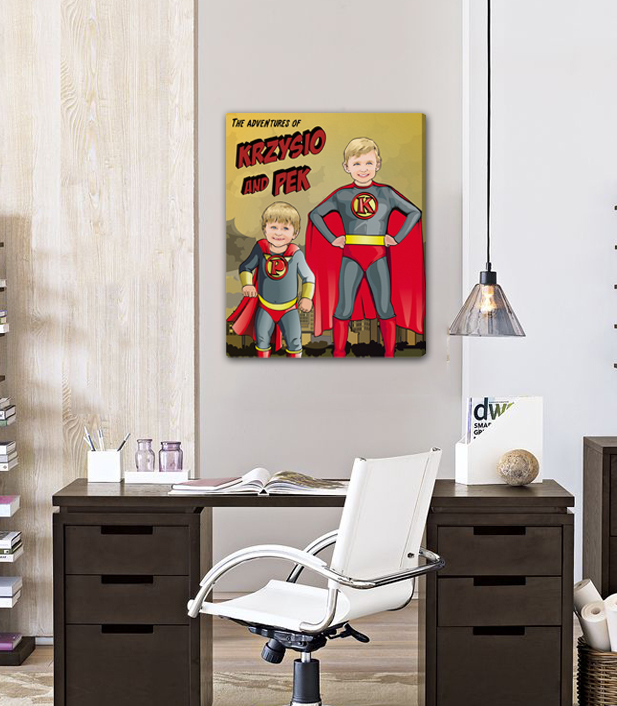 Grandparents love watching their grandkids grow and learn, that's why they love having photos of the family in their homes. Now they can have their own portrait from photo artwork that they can cherish for years to come.
It's a great idea for new moms and dads too. Capture that adorable moment of their baby and turn it into an amazing piece of art. It will look great in a nursery or the living room!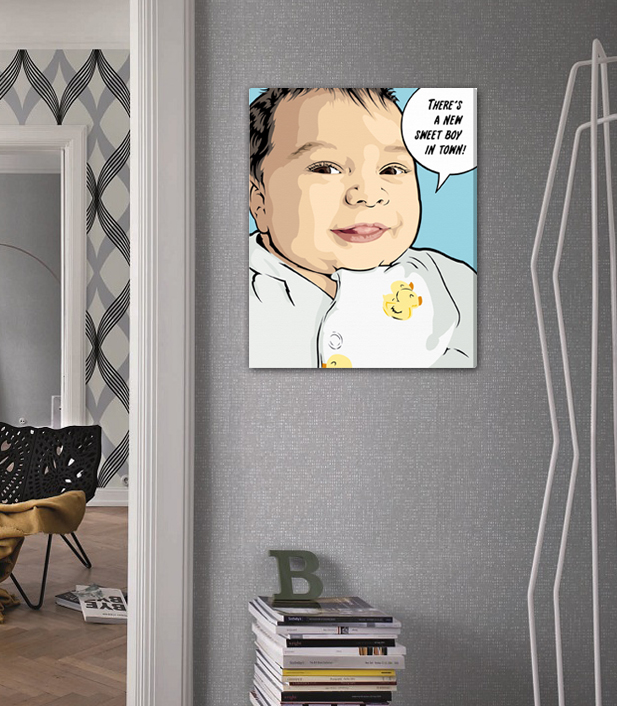 With unlimited options, color choices, and styles, you'll really enjoy your experience ordering this one of a kind piece. And to top it off, you'll be the best gift giver of the year! (Of course, it's only the thought that counts, not how awesome you're going to look giving such a great gift…)